What's Our Story
MesaMar Seafood Story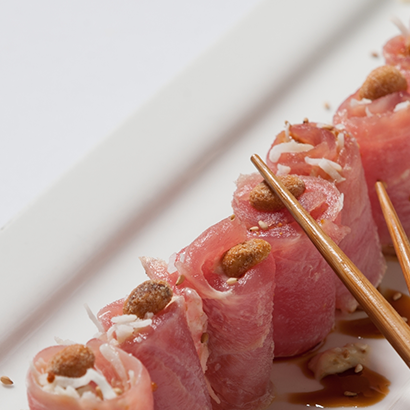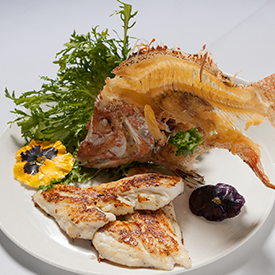 Mesamar Seafood Table
Asian meets Latin...
    MesaMar is a seafood fusion of high quality, fresh seafood paired with oriental influences that brings an innovative oasis to the growing metropolis of Coral Gables..
Only the freshest local fish and shellfish are brought daily to your table and paired with creative combinations of seasonings and homemade sauces that reflect its classic and Latin roots. From beginning to end of your dining experience, you will relish in savory impressions that will make your taste buds dance with excitement.
Click Here to View Our Full Menu
Some Of Our Best
Fresh from the ocean to your table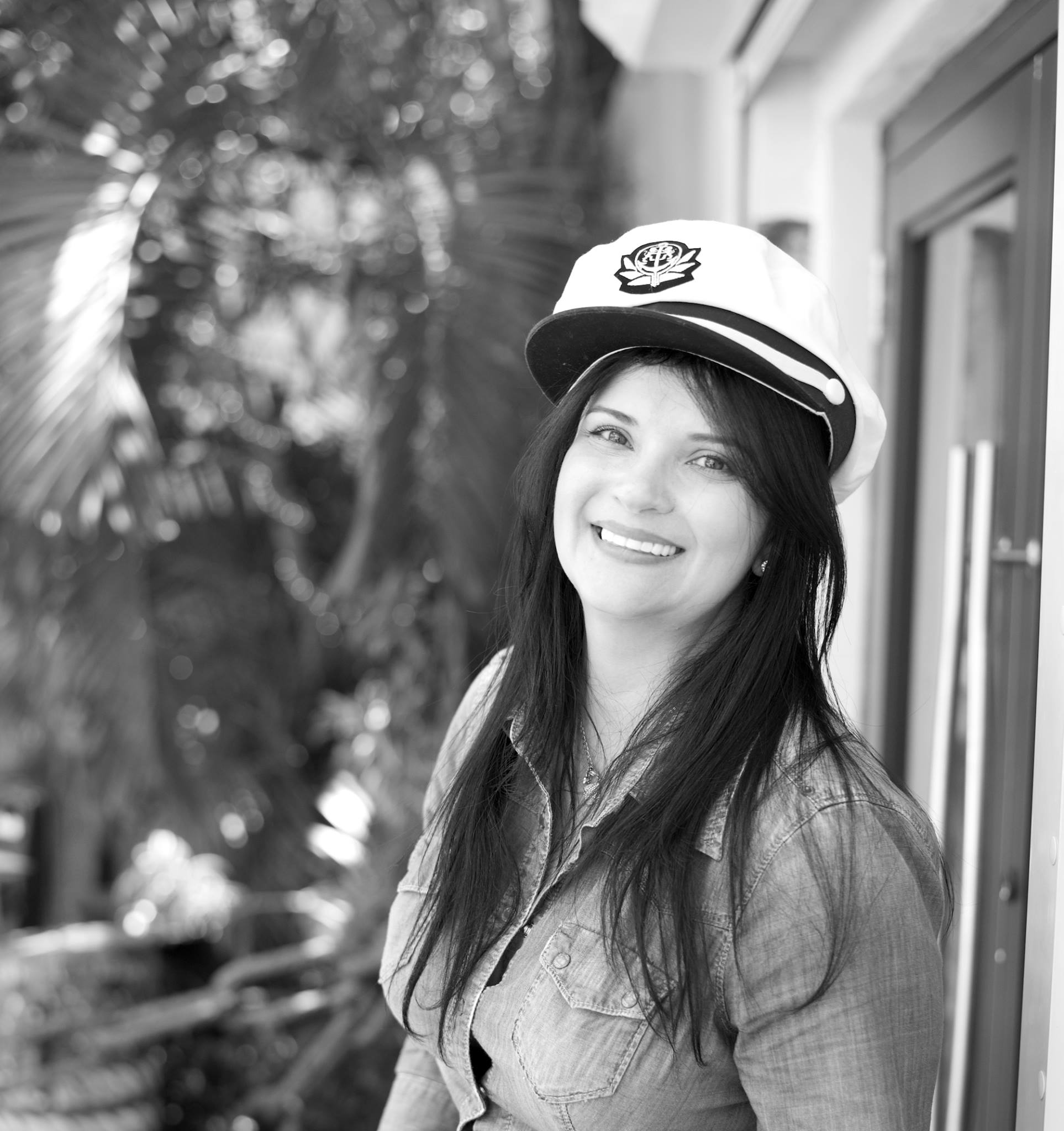 Fifi Molina
Head Chef
Chef and owner, Lilia Molina, was inspired by her passion for discovering bold flavors and combining them with her love of seafood. With nearly a decade of experience, Chef Fifi, as she is affectionately called, has a close relationship with local fisheries and prides herself on delivering dishes that are equally as flavorful as they are fresh.
To Book An Event
Click Here!